Lemon Relish , लेमन रेलिश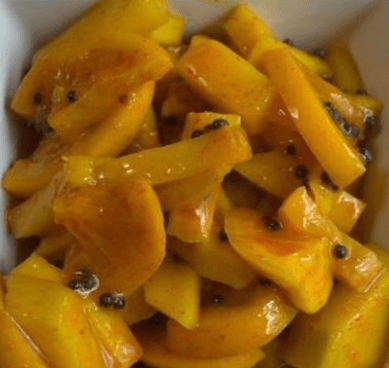 Health Benefits of Lemon
There are number of health benefits of lemon because of its nourishing elements like vitamin C, vitamin B6, vitamin A, vitamin E, folate, niacin, thiamin, riboflavin, pantothenic acid, copper, calcium, iron, magnesium, potassium, zinc, phosphorus, and protein. It is a fruit that contains flavonoids, which are composites that contain antioxidant and cancer-fighting properties. It helps prevent diabetes, constipation, high blood pressure, fever, indigestion, as well as improve the skin, hair, and teeth. Lemon juice can remove the kidney stones by forming urinary citrate, which prevents the formation of crystals. It also boosts immune system.
Ingredients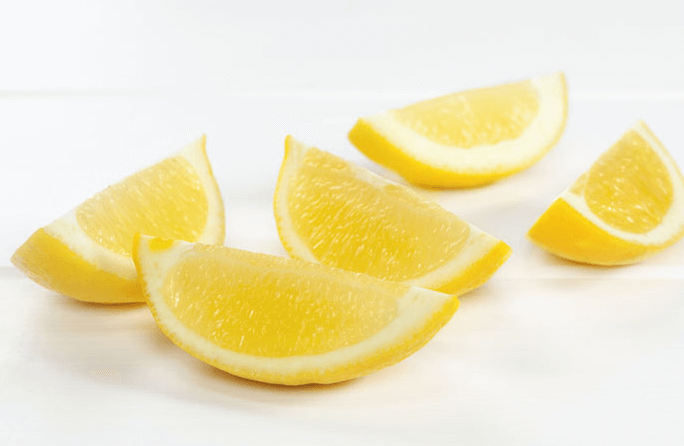 10 yellow lemons
1 cup vinegar
1 cup salt
1 cup sugar
Chillies and pepper to taste
1 tsp Mustard
Directions
Soak the lemons in salt water overnight. Next morning, cut lemons into fine slices. Mix all the ingredients (vinegar, salt, sugar, chillies, pepper and mustard) together in a mixing bowl. then pour out the mixture into a glass jar. Leave in the for 8-10 days before using.