Cold Coffee with Ice-cream Recipe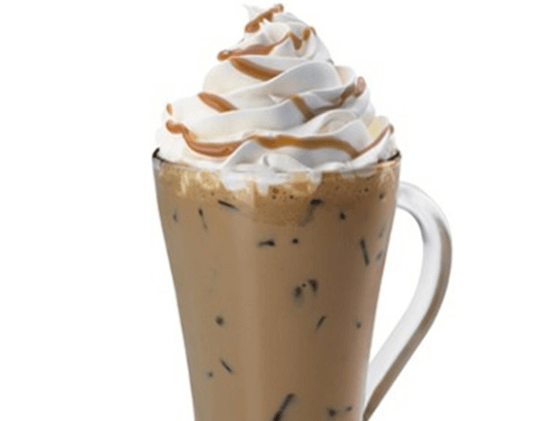 Ingredients
For each glass you will need:
3/4 glass milk

3/4 -1 teaspoon coffee

Ice Cream (vanilla, chocolate or coffee ice-cream)

Sugar to taste

A few drops vanilla essence (optional)

2-3 ice cubes, crushed
Utensils
A blender or manual shaker
Method
 

Heat a few tablespoons of the milk and pour over the coffee and sugar. Leave to infuse for a few minutes.

Into the blender container put all the ingredients including the coffee. Blend till frothy.

 

Add a scoop of vanilla, chocolate or coffee ice-cream to the glass of coffee just before serving for a special treat.

Pour out into glasses and serve immediately.
Variations
Flavored Shake
Use any essence and a drop of food flavoring to make a shake of the flavor you feel like. In that case, omit the first step of the recipe. Instead of an essence you may use any concentrate.