"Pumpkin Jam", "कद्दू का जैम"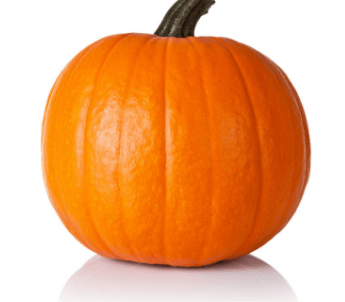 Ingredients
1 kg ripe yellow pumpkin (kaddu)

1 kg sugar

½ tbsp Citric acid-preservative

Flavoring (according to choice) – pineapple flavoring is suggested.

Color (according to choice)
Note- you can increase or decrease quantity of ingredients as per your need.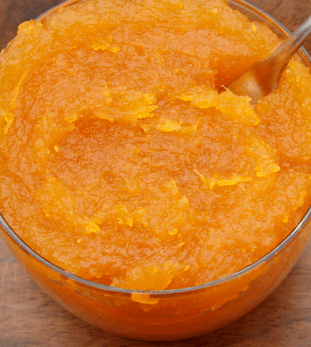 Time: 30 Minutes
Directions
First wash then peel and grate pumpkin properly.

Take a heavy steel pan. Pour out grated pumpkin into the pan.

Then cook (on low to medium flame for 30 minutes) pumpkin with little water(if  needed) till soft and then add sugar and citric acid, stir frequently, till it become thick.

Allow jam to cool completely after then pour it into a glass jar.




And store it in a refrigerator.