Dill (Soya) – Flavored Chicken Recipe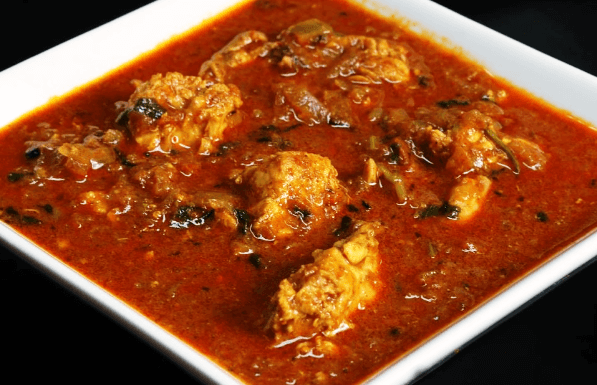 A simple chicken curry with a difference – it is delicately flavored with dill. There's nothing like it if you can get it fresh but if you can't, use coriander instead.
Ingredients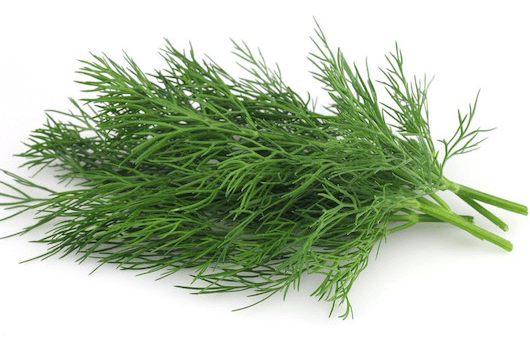 1 chicken, weighing about 700 gm, washed and jointed

2 tablespoons cooking oil

4 small green cardamoms, pounded roughly

1 small piece of cinnamon

2 onions, ground

4 cloves garlic, ground

1″ piece of ginger, ground

2 large tomatoes

1 bunch (6 tablespoons) fresh dill(soya)

A pinch of turmeric –

1 teaspoon roasted cumin, ground

Salt, pepper and red chili powder to taste

A pinch of garam masala (optional)
Utensils
A thick-bottomed pan or Karahi
Method
Heat the oil

Add the cardamoms and cinnamon. Fry for a minute.

Add the onions. Fry light brown.

Add the garlic and ginger. Fry golden brown.

Grind together the tomatoes and soya. Add to the mixture in the pan.

When the fat separates, add the spices and salt and fry few seconds.

Add the chicken. When the moisture from the chicken dries, fry a few minutes more and add 2 cups water. Cover the pan and simmer till cooked and the gravy is thickened broiler chicken. This should not take more than 30 minutes if you are using broiler chicken.
Serves 4