Ginger Relish, जिंजर रेलिश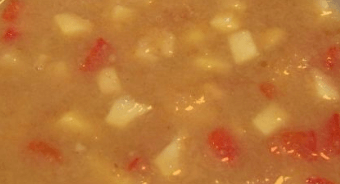 Health benefits of Ginger
Ginger belongs to the Zingiberaceae family, and is closely related to turmeric, cardomon. Ginger may drastically lower blood sugars and improve heart disease risk factors. It is also good in muscle pain and soreness, nausea, morning sickness, eczema. Ginger also helps with allergy and asthma and protects the liver. It has anti-cancer effects too. Improves Blood Sugar Levels
Side Effects
Ginger seems to have little or no side-effects but may aggravate acid reflux in some individuals.
Ingredients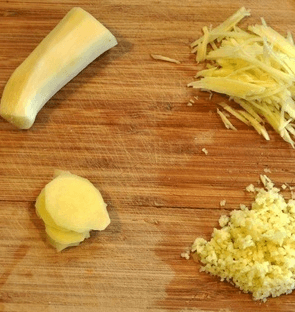 250 gm Fresh ginger cleaned and cut into fine strips

Juice of 6 lemons

I tsp Mustard powder

Chili powder

Salt to taste
Directions
Mix ginger, lemon juice, mustard powder, chili powder and salt together (green chilies may be added if desired) in a medium mixing bowl and then pour out into a glass jar and allow standing for two days before using.
You can serve it with roasted or grilled meat.