JW Marriott Chandigarh's "Food truck"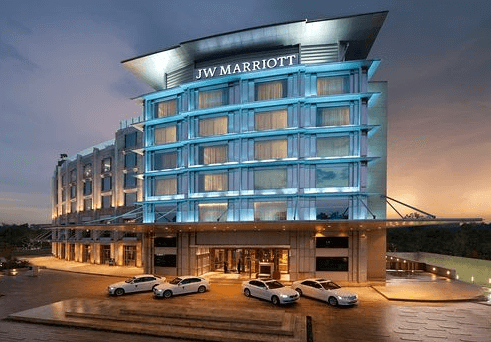 Chandigarh is now emerging as a food hub and experimenting new ideas. JW Marriott Chandigarh's 5 star hotel is also ready to cater exquisite menu that offers a mix of Indian, oriental, western and Italian food in a food truck. The concept is the region's first in a five-star hotel.
On 4th April 2018 JW Marriott Chandigarh launched a food truck. A food truck is moving restaurant on wheels.
It's one of a kind opportunity in an alfresco set-up for try-city foodies to tickle their taste buds with mouth watering delicacies.
Address: Plot no: 6, Sector 35B, Dakshin Marg, Chandigarth, Chandigarh 160035
Phone: 0172 395 5555