Time saving tips for easy Cooking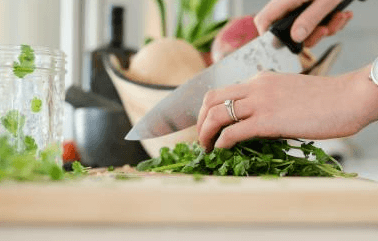 Keep each and every ingredients required for cooking near you while cooking. For example oil, spices, vegetables etc. and time to time do keep a check on the stock of spices, ginger, garlic etc

Go for multiple burners' gas stove as it saves time while cooking many dishes at a time.

Use a pressure cooker to cook pulses and rice to save time. 

Sock pulses such Rajmah (Kidney bean), Kale Chane(Black gram), Safed Chane(White gram) in water overnight to save boiling time.

Always plan menu for a week especially for working days for hassle free cooking.