Homemade Chocolate Sauce Recipe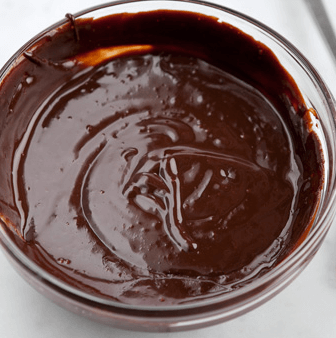 Chocolate is something which admired and loved by each every age group and i love to try new recipes using chocolate. Chocolate sauce of course instantly comes to mind but there are some other easy ideas too to give all important finishing touch. This chocolate sauce is easy and simple to make moreover it takes only 15 minutes to cook. Homemade chocolate sauce is better than buy from any store. You need a few ingredients to make it. This recipe makes 14-oz of chocolate sauce and can easily be doubled if desired.
Benefits of Chocolate
In addition there are lots of health benefits of chocolate as it is a powerful source of antioxidants, good for skin and improves blood flow.
Preparation time 15 minutes
Ingredients
4 heaped tablespoons cocoa

5 tablespoons unsalted butter 

4 heaped tablespoons ground sugar

A pinch of salt

1/2 cup cream

1 teaspoon vanilla essence
Utensils
A small heavy-bottomed pan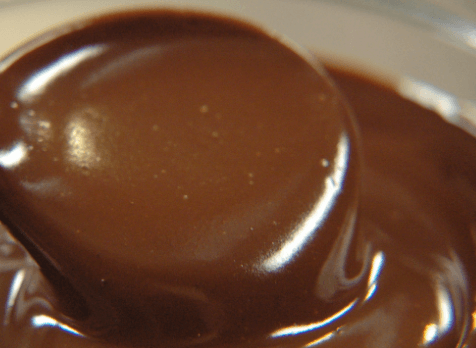 Method
Over a gentle heat melt the butter.

Stir in the sugar, salt, and cocoa. Mix well.

Add the cream, which should be beaten lightly to ensure that there are no lumps in it. 

Simmer 5 minutes.

Take off the heat.

Stir in the essence and serve hot or cold.

or you can store this sauce into a glass jar and refrigerate until needed.
Note
After boiling you will find very thin chocolate sauce, let it cool and it will thicken.
The chocolate sauce may be stored in the refrigerator for up to two weeks. Just reheat before serving.