Homemade Lemon and Chili Pickle Recipe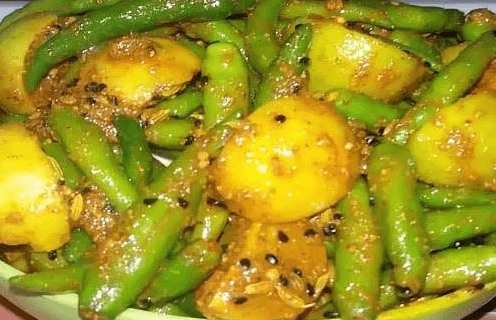 Ingredients
12 large yellow lemons

250 gm Fresh green chilies

1 ½ cups salt

1 cup mustard oil

2 tbsp Dhania (coriander) -Grind to a fine powder

1 tbsp Zeera (Cumin Seeds)

1 tbsp Mustard seeds

1 tbsp Kalonji (Nigella Seeds)

½ tbsp Methi (Fenugreek)

1 tbsp garman masalas

1 tiny piece hing (asafetida)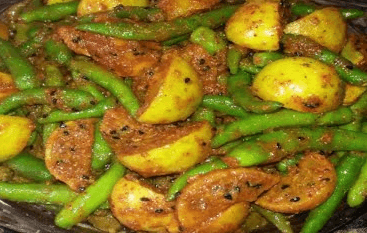 Method
Soak lemons overnight in salt water.

Cut each lemon into 8 pieces.

Cut chilies into large pieces.

 Mix the lemons and chilies in salt and powdered masalas and mix well.

Then pour into a glass jar and keep it for 4 days in sun shine.

Shake well before using it.